Welcome to Split Wiki


...a collaborative website for the Lost fan fiction story, Split

Next on Split: That Pretty Little Picture!
Coming Soon...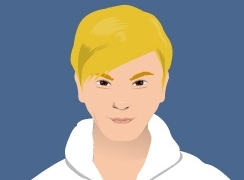 The survivors try to save Anya's life. They later discover Elliot's dead body.

Read more...
Which character are you looking forward to seeing more of in Season 2?
In the last poll, we asked "Who do you think will die at the end of season 1?" 50% of you were right by saying Elliot.